For the past 3 weeks, I have found myself having to explain my rather radical decision. It has been an interesting time for me as I have been roasted by all of my friends who wanted to understand my reasoning for being on a PBD.
What's a PBD ? Well it's a Plant Based Diet which means I only eat food derived from plants and plants alone. So think vegan, without the aversion to secondary animal products like wool or leather.
So why go from being carnivorous to a complete herbivore? Well, for health reasons. 3 weeks ago now I watched the sensational documentary called What the Health? produced and directed by Kip Andersen. 
What the Health is a investigative documentary which was produced by Kip to help uncover the secret to preventing and even reversing chronic diseases. He tries to unmask why America's leading health organisations don't want people to know about it and the layers of corruption between disease societies, brands, primary industries and the federal health organisation in America. The documentary will shock you and after watching it, I decided to change the way I eat.
It's been 3 weeks so far and it hasn't been easy, but in order to live a healthy life I took the decision to eat a full plant based diet.
So here are the sort of things changes that I have had to eat so far.:
Breakfast:
So instead of milk in my coffee or cereal,… I now have Soya or Almond Milk instead and sometimes no milk at all. This was a simple transition.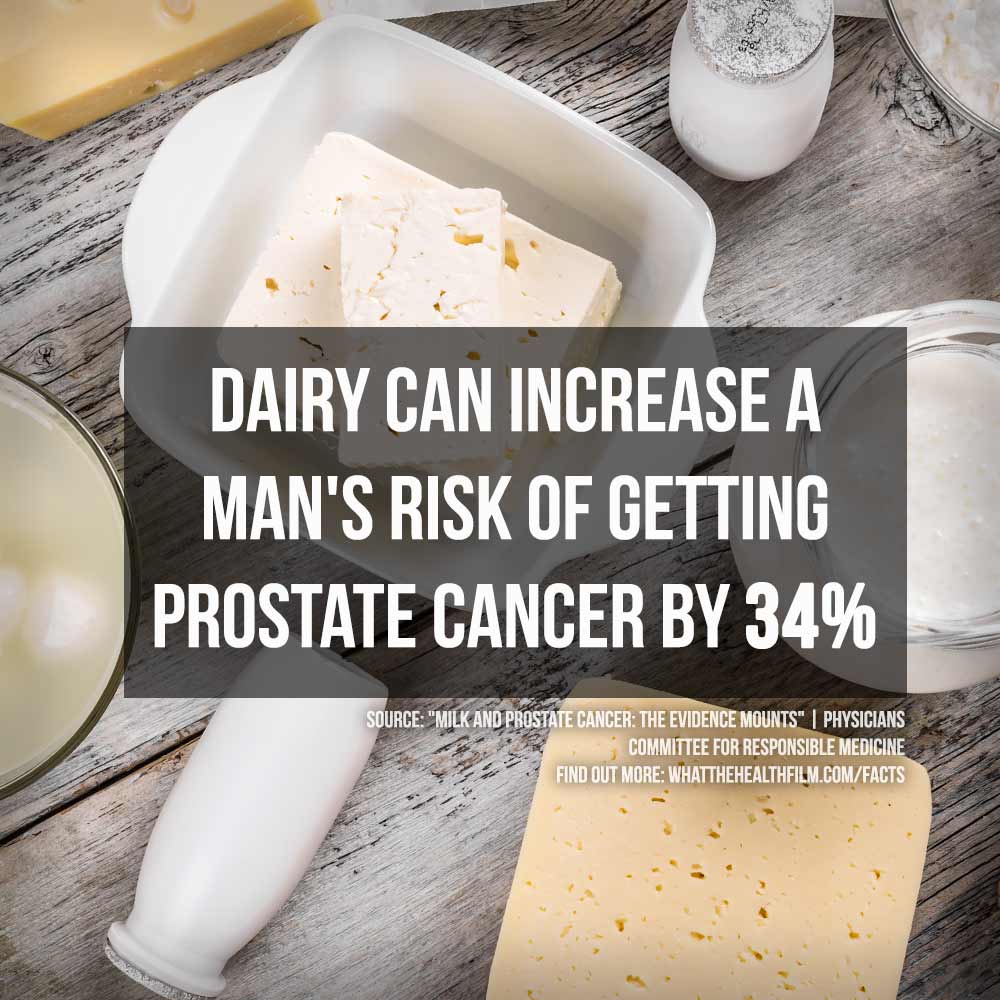 Breakfast is usually my porridge and some blueberries to add some flavour and get some vital antioxidants too. I normally alternate between granola, oats or the new Apple Spice Oats and chia one from TheChiaCo, which I absolutely adore.
Lunch:
I'm still getting used to packing lunch but I have found some great lunch solutions that are vegan friendly. This normally consists of a soya yoghurt, a green smoothie, plus some almonds and a fruit as a snack.
I also found a fruit and oats bar from Jordan's that dairy free too and these have been absolute lifesavers.
Going Out:
When it comes to eating out, this has been a real change for me. My menu orders are completely different now. No more gourmet burger or chicken, which was really hard for me to begin with, as I really like Nando's.
Falafel Burger at The Lock, Stock & Barrel
I now order things like a Falafel burger, soup or a nice bean chilli or a vegetable curry.
Dippy Hippy at GBK
Dessert:
Dessert has been harder to come by as some places I do go to when dining out aren't necessarily vegan friendly. I have found some alternatives in stores which definitely help curb my sweet tooth.
The fruit salad is always a treat plus sorbets too.I have found some fabulous in store foods like coconut icecream at Waitrose, but I am still to try this one out..
I am making better choices with my food intake and definitely hope to reap the rewards of all this hard work. One thing I will say is I am learning to not eat too much fruit and introduce more vegetables as this definitely helps reduce my sugar intake too.
Now the decision to go on a PBD, was not an easy one and one I didn't take very lightly either.
The reasons why,  well although not all the information that is delivered is factually accurate it highlighted some key health issues which I have dotted across this post.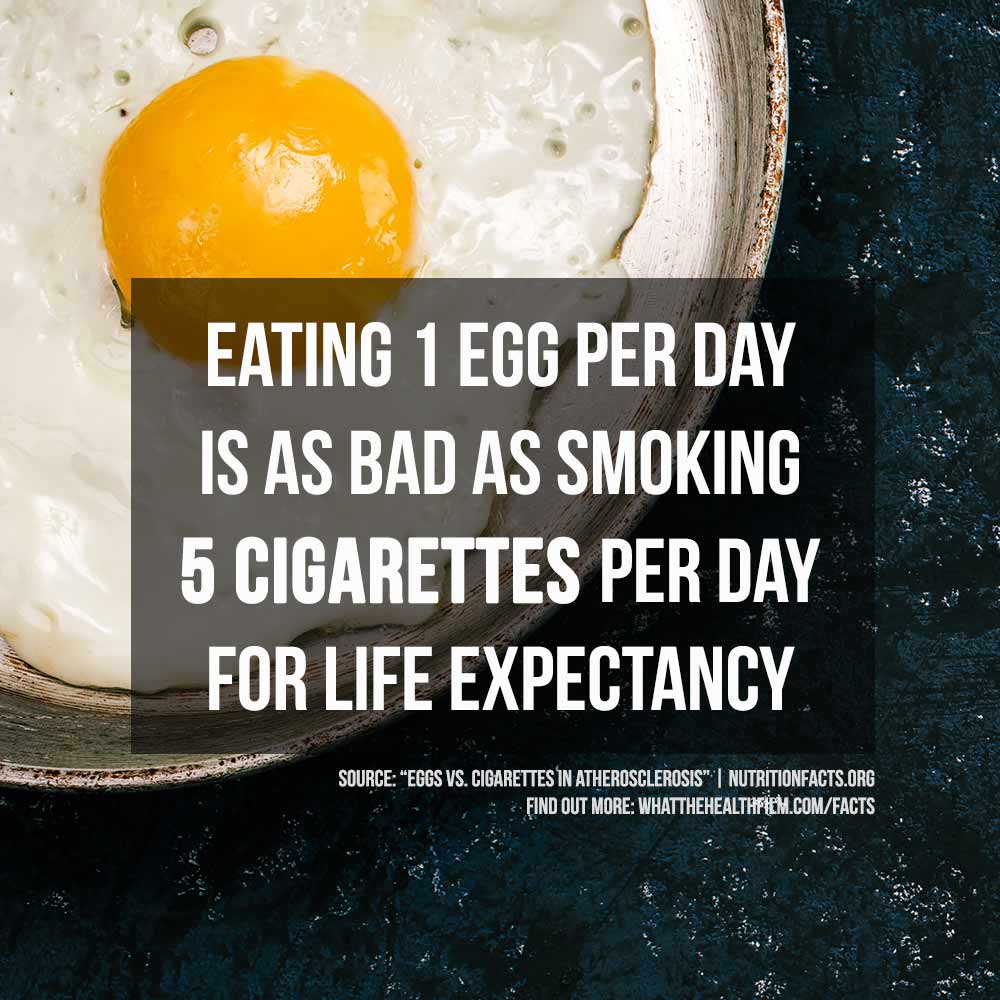 I will leave you all to decide, but whilst the claims may have been exaggerated to a certain extent and many an internet article will refute these statistics, there is one undeniable truth. Eating meat and dairy products is generally not good for you.
You owe it to yourself to be informed about your health and more important there is a greater importance in ensuring that we all understand the impact of our food choices on our health, in both the short and long term.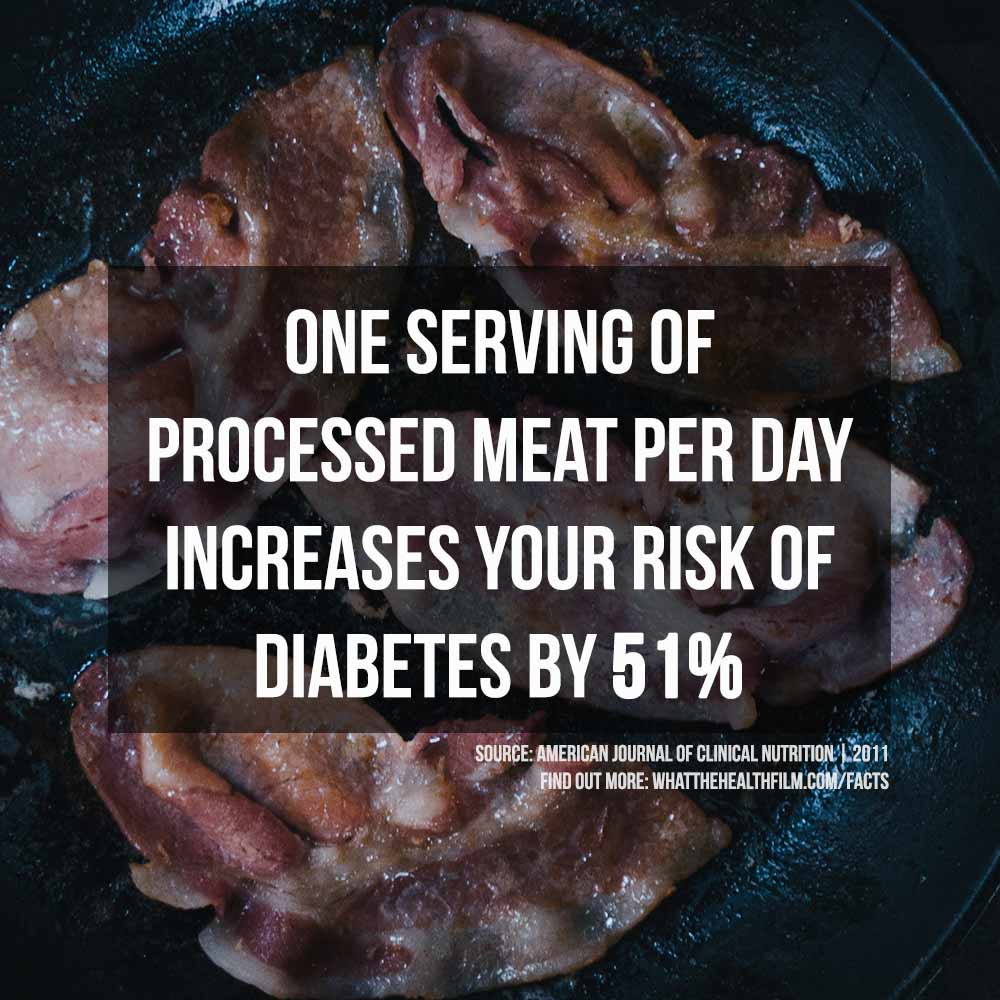 So what did you guys think? Have you watched the Netflix documentary? Are any of you vegan because I am dying to find new ways of cooking ? New places to eat too?
I would love to hear all about your thoughts and experiences.
Please let me know in the comments section below,
Until my next post…
Stay blushing!
xo
❤